For members
What foreigners should be aware of before becoming residents in Spain
Whether you're a UK citizen who is considering becoming a resident in Spain after Brexit, or a foreigner from another country who wants to make Spain their home, there are several important matters to keep in mind before making the decision.
Published: 1 October 2020 15:43 CEST
Updated: 20 August 2021 12:16 CEST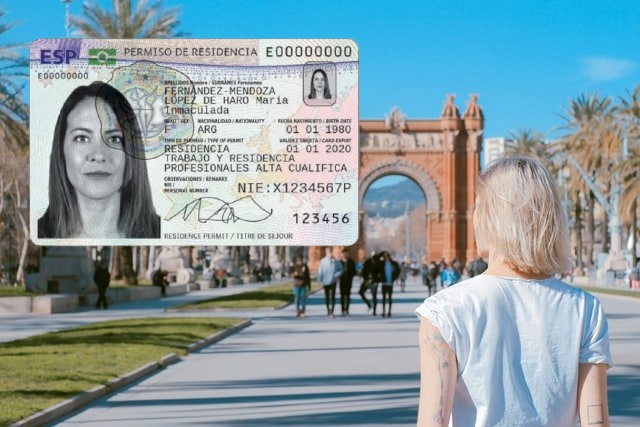 What should you consider before applying for residency in Spain? Photo: Hyosun Rosy/Unsplash
For members
How foreigners can get fast-track citizenship in Spain
Spain is one of the European countries where getting citizenship through residency can take the longest - 12 to 13 years if you factor in processing times - but there are several ways in which the wait can be reduced enormously. 
Published: 21 September 2022 14:58 CEST
Updated: 25 September 2022 08:52 CEST