For members
What foreigners should be aware of before becoming residents in Spain
Whether you're a UK citizen who is considering becoming a resident in Spain after Brexit, or a foreigner from another country who wants to make Spain their home, there are several important matters to keep in mind before making the decision.
Published: 1 October 2020 15:43 CEST
Updated: 20 August 2021 12:16 CEST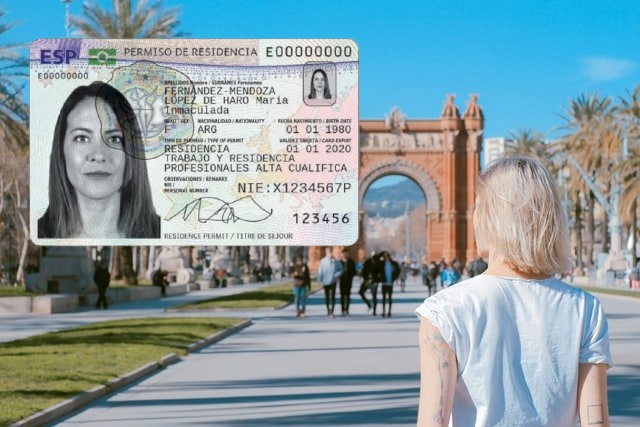 What should you consider before applying for residency in Spain? Photo: Hyosun Rosy/Unsplash
For members
Spanish citizenship test: how to make sure you pass
In order to get Spanish nationality, you''l need to pass an exam set by the Cervantes Institute. Here are nine tips to ensure you ace this general knowledge test about Spain with flying colours, and other practical info to be aware of.
Published: 17 May 2022 13:48 CEST