For members
EXPLAINED: How Britons can live and work in Spain after Brexit
It's become considerably harder for UK nationals wanting to move to Spain to do so now that they need a work permit, but it's not impossible.
Published: 28 January 2021 17:48 CET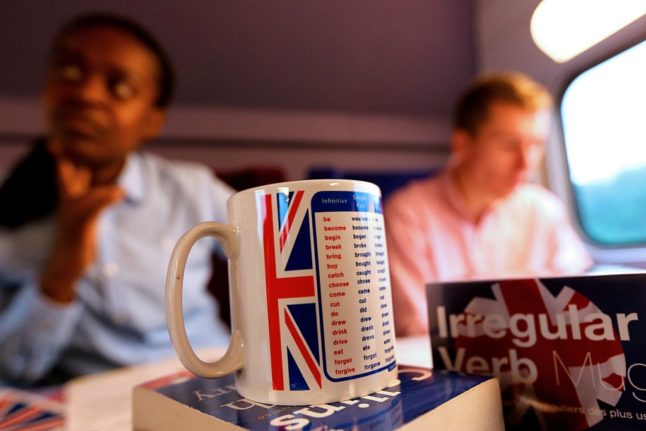 Will UK nationals be able to land English teaching jobs in Spain easily? Short answer: Not anymore. Photo: AFP
Spain and the US to exchange more language assistants in bilingualism push    
The governments of Spain and the United States have agreed to recruit more English and Spanish-language assistants from each other's countries as a means of bolstering bilingual education in the two nations.
Published: 23 September 2022 15:57 CEST