For members
EXPLAINED: How Britons can live and work in Spain after Brexit
It's become considerably harder for UK nationals wanting to move to Spain to do so now that they need a work permit, but it's not impossible.
Published: 28 January 2021 17:48 CET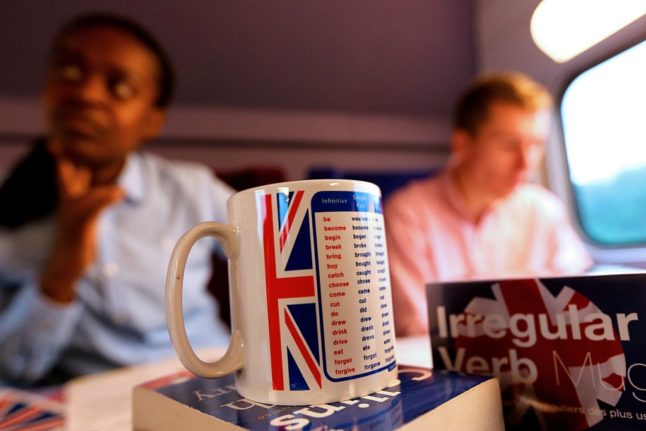 Will UK nationals be able to land English teaching jobs in Spain easily? Short answer: Not anymore. Photo: AFP
Anger grows as no solution found yet for in limbo UK drivers in Spain 
British drivers living in Spain are becoming increasingly disgruntled at the lack of solutions two weeks after they were told their UK licences were no longer valid, with the latest update from the UK Embassy suggesting it could still take "weeks" to reach a deal. 
Published: 13 May 2022 12:27 CEST