For members
Pros and cons: What foreigners should be aware of before applying for Spain's golden visa
Spain's golden visa offers non-EU citizens the possibility to live in Spain. However, if you're thinking about applying and investing a sizeable amount, there are some key points to consider before deciding if it's right for you.
Published: 5 August 2021 17:30 CEST
Updated: 2 September 2022 16:13 CEST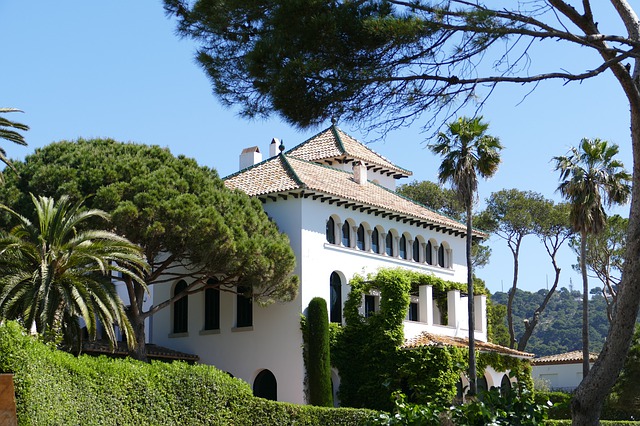 Pros and cons for Spain's golden visa. Image: falco / Pixabay
For members
Ten ways under-35s in Spain can get help to buy a home
Buying a home is particularly difficult for young people in Spain, with low wages, job instability and rising property prices making it a pipe dream for most. But there are several schemes throughout Spain to help make it a reality.
Published: 4 October 2022 10:22 CEST