For members
Exclusive: How Spain's dual nationality deal with France gives hope to other foreign residents
Pedro Sánchez and Emmanuel Macron's recent agreement to allow dual nationality between both countries could be a stepping stone for similar citizenship deals between Spain and other nations, International Civil Law specialist Margaret Hauschild Rey tells The Local Spain. 
Published: 22 March 2021 11:13 CET
Updated: 28 March 2021 10:02 CEST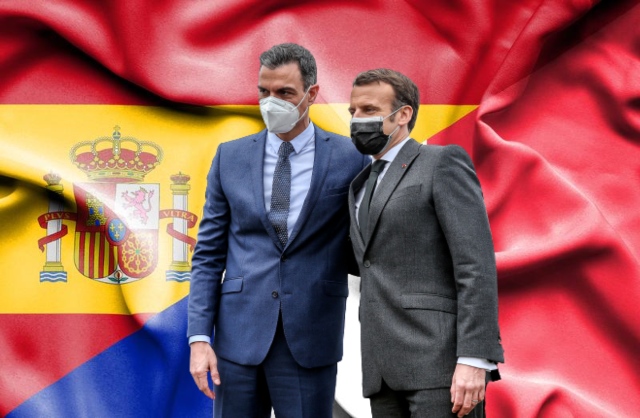 Spanish PM Pedro Sanchez and French President Emmanuel Macron, against a background showing their countries' flags. Photo: Fred SCHEIBER/AFP, Dreamstime
For members
How to apply for Spanish citizenship for a baby born in Spain to foreign parents
Here's everything foreign parents need to know about the process to apply for Spanish citizenship for their child born in Spain, from the requirements to the documents they'll need.
Published: 10 November 2022 10:45 CET