For members
How much money do Americans need to become residents in Spain in 2022?
If you're a US citizen who is looking to move to Spain but you're wondering if not having a job will influence your chances of obtaining residency, here's how much money you need to have saved up to be allowed to live in the country in 2022.
Published: 24 November 2020 13:00 CET
Updated: 1 October 2022 10:01 CEST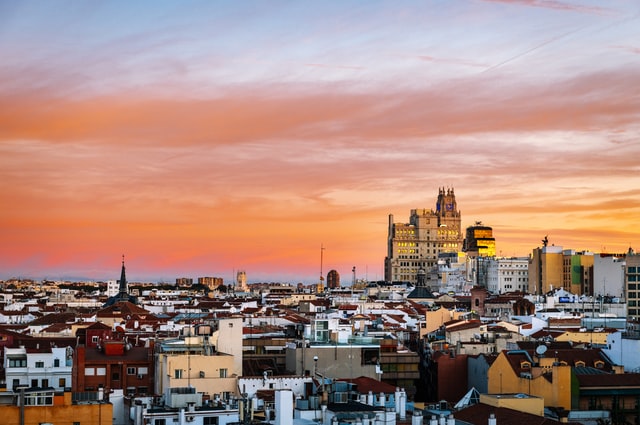 Madrid, the Spanish city where most US nationals live. Andres Garciía/Unsplash
For members
Residency through passive income or pension: Is Spain or Portugal better?
Spain's non-lucrative visa and Portugal's D7 visa are both designed for non-EU citizens to be able to live in these Iberian countries and are ideal for pensioners, but how do they compare? Which is easier and offers more benefits?
Published: 16 November 2022 09:18 CET
Updated: 20 November 2022 12:19 CET