For members
How much money do Americans need to become residents in Spain in 2022?
If you're a US citizen who is looking to move to Spain but you're wondering if not having a job will influence your chances of obtaining residency, here's how much money you need to have saved up to be allowed to live in the country in 2022.
Published: 24 November 2020 13:00 CET
Updated: 8 January 2022 08:09 CET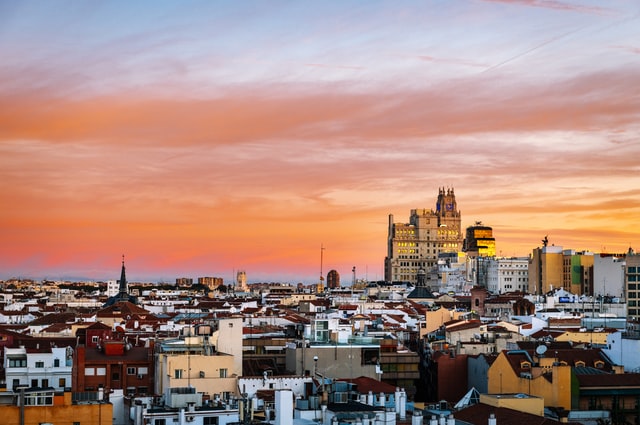 Madrid, the Spanish city where most US nationals live. Andres Garciía/Unsplash
For members
REVEALED: The cheapest and most expensive areas to buy or rent in Valencia
If you're thinking of a move to Valencia, you should know that the eastern city is renowned for its relatively cheap cost of living compared to other big cities in Spain. So where are the cheapest and most expensive 'barrios' (neighbourhoods) to rent or buy a home?
Published: 8 June 2022 11:42 CEST