For members
BREXIT: How Britons can access Spain's public healthcare if they're not pensioners or working
Many Brits in Spain are anxious about what Brexit means for their access to public healthcare. Luckily there's a scheme which can solve this: the "convenio especial" (special agreement). Here's what you need to know about it.
Published: 7 September 2020 12:49 CEST
Updated: 6 May 2021 17:07 CEST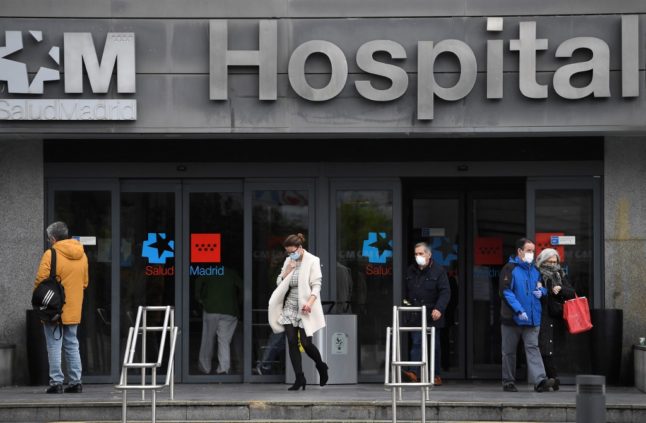 La Paz hospital in Madrid. Photo: PIERRE-PHILIPPE MARCOU/AFP
For members
What is the average waiting time across Spain to see a doctor?
Find out the average amount of time you'll have to wait to see your GP, a specialist and get a non-urgent surgery in your region of Spain.
Published: 15 September 2022 17:14 CEST