For members
Reader question: Can I be a non-resident for tax purposes with Spain's non-lucrative visa?
The non-lucrative visa is one of the most sought-after methods third country nationals such as Americans, Chinese and now UK nationals use to be able to spend more than 90 days at a time in Spain. But does it involve having to become a tax resident?
Published: 19 July 2021 17:49 CEST
Updated: 24 July 2021 12:03 CEST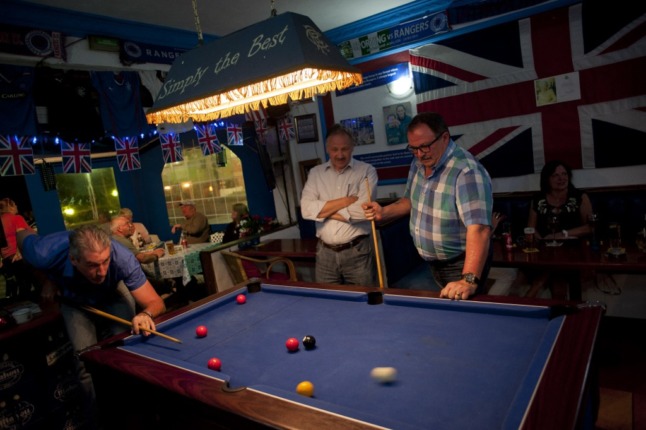 A British bar in Benalmadena in Malaga province. Photo: Jorge Guerrero/AFP
For members
What's the inheritance tax in each region of Spain?
Inheritance tax varies greatly in Spain depending on what region you or your relations live in. Find out what the rates are in your area in 2022.
Published: 2 May 2022 09:30 CEST
Updated: 8 May 2022 09:53 CEST