For members
EXPLAINED: What changes about life in Spain in April 2022
April in Spain brings with it changes to jobs, renting, energy cost cutting, Covid restrictions, Semana Santa celebrations, tax filing, travel rules and more. Join The Local Spain as a member to find out more.
Published: 29 March 2022 15:13 CEST
Updated: 1 April 2022 08:50 CEST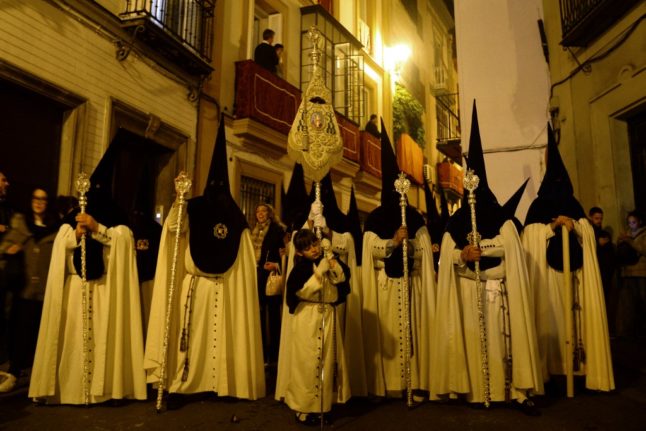 Pre-pandemic Holy Week celebrations will return to the streets of Spanish cities in April 2022. Photo: Cristina Quicler/AFP
For members
EXPLAINED: What changes about life in Spain in May 2022
May 2022 in Spain brings tax declaration changes, savings on your energy bills, second booster doses, a bank holiday for some, incredible festivals, a big announcement about UK driving licences and more.
Published: 29 April 2022 10:09 CEST
Updated: 1 May 2022 10:09 CEST