For members
UK licences: What now for British drivers in Spain?
News that residents' UK driving licences ceased to be valid on May 1st has left many Brits in Spain wondering what it means for them, if anything. The Local spoke to the UK Embassy in Spain to find out more about the hold-up in negotiations and what the driving test will involve.
Published: 3 May 2022 11:09 CEST
Updated: 7 May 2022 10:39 CEST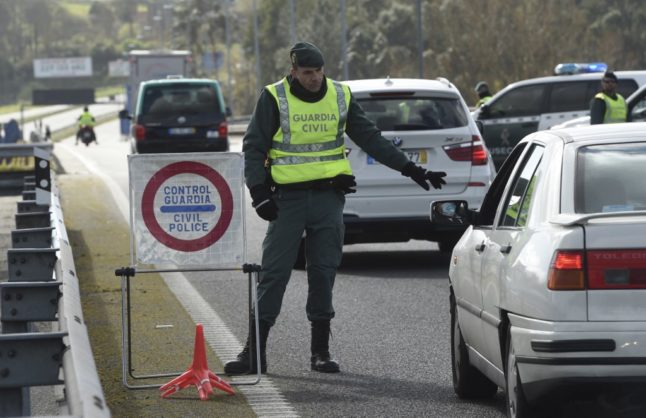 Residents in Spain who after 6 months have either not exchanged their licence for a Spanish one or passed their Spanish driving test can be fined €200 by Spanish police if caught behind the wheel. (Photo by MIGUEL RIOPA / AFP)
For members
Liz Truss: What does the new UK PM mean for Brits in Spain?
Following the announcement that Liz Truss will replace Boris Johnson as the UK's new Prime Minister, political correspondent Conor Faulkner analyses what this could mean for Brexit and the 400,000 UK nationals who reside in Spain.
Published: 6 September 2022 09:35 CEST