For members
OPINION: Not all Brits in Spain who didn't exchange UK driving licences are at fault
Brexpats in Spain head Anne Hernández, who has helped hundreds of Britons in Spain get their UK licences exchanged for Spanish ones, explains how bureaucratic setbacks have prevented many from exchanging and why UK nationals should avoid so-called loopholes to continue driving in Spain.
Published: 3 May 2022 13:17 CEST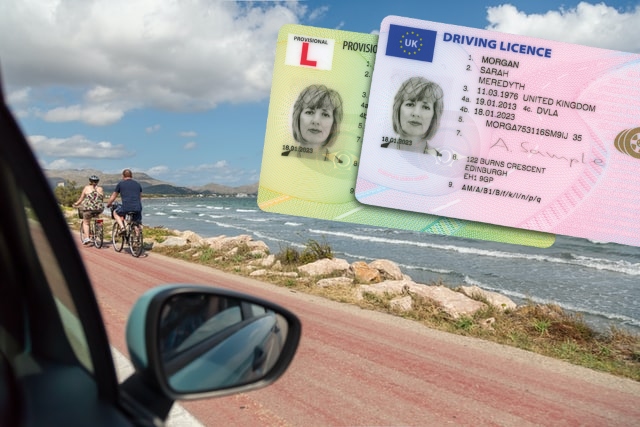 Some British residents here have been misadvised and, looking for loopholes, believe that their International Driving Permit will cover them. It does not, warns Anne Hernández. Photo: TravelPriceWatch/Unsplash
For members
What is the latest on Gibraltar's Brexit status?
With 2023 approaching and negotiations between Gibraltar, the UK, EU and Spain dragging on for yet another year, what is the latest on Gibraltar and Brexit? Will they reach a deal before New Year and how could it affect life in Gibraltar and Spain?
Published: 30 November 2022 11:01 CET