For members
How much does it really cost to get your driving licence in Spain?
How much money do people sitting their theory and practical tests in Spain spend overall? Does it make a difference if you already know how to drive? Here are the driving learning costs you should be aware of.
Published: 26 January 2022 12:55 CET
Updated: 24 July 2022 09:26 CEST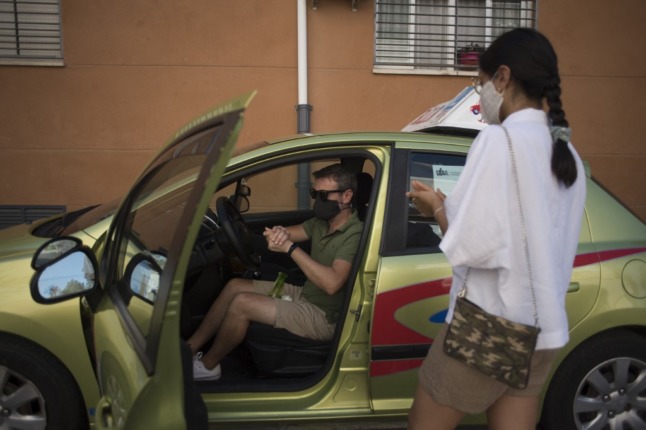 How much you end up spending on getting your Spanish driving licence can vary enormously, from a very minimum of €400 all the way up to €1,500. (Photo by JORGE GUERRERO / AFP)
'A long way to go': Spain's domestics fight to end discrimination
For years, Aracely Sánchez went to work without counting her hours, always fearful she could lose her job from one day to the next.
Published: 20 September 2022 15:30 CEST