For members
Driving in Spain: Can I take my theory and practical tests in English?
Can the 'examen práctico' and 'examen teórico' be done in English in Spain? How about if you don't speak any Spanish? Here's what English speakers who need to get a Spanish driving licence need to know.
Published: 12 March 2021 18:22 CET
Updated: 4 May 2022 10:39 CEST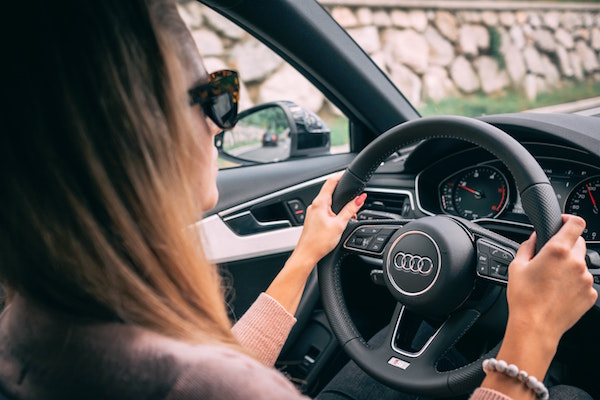 Image: Andraz Lazic / Unsplash
For members
Driving in rainy weather in Spain: Five reasons police can fine you
Rainy or stormy weather involves even more cautious driving than usual, but there are certain driving mishaps in wet weather than can result in stiff fines and the loss of points for drivers in Spain.
Published: 24 November 2022 10:35 CET
Updated: 27 November 2022 08:47 CET