For members
NEW LAWS: What changes about life in Spain in January 2022
A new month and the start of a new year bring many changes to laws, taxes, customer rights and other important matters that affect life in Spain. Here are the changes in January 2022 you need to know about.
Published: 3 January 2022 17:09 CET
Updated: 8 January 2022 13:53 CET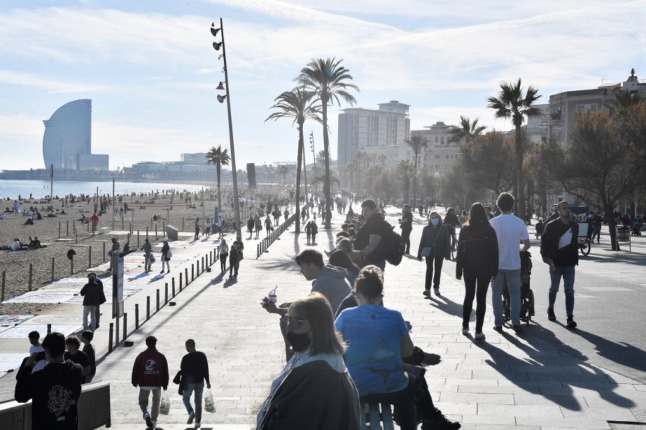 Photo: People walk on the promenade at Barceloneta Beach in Barcelona on New Year's Day 2022. (Photo by Pau BARRENA / AFP)
For members
Why are Spanish homes so dark?
Despite being known for its year-long sunny weather, Spain is the EU country with the fewest homes with natural light, often intentionally. Why is it that when it comes to spending time at home, Spaniards seem to love being in the dark?
Published: 3 August 2022 10:10 CEST
Updated: 7 August 2022 07:28 CEST