For members
Spanish property news roundup: New laws, taxes and rental benefits
Spain's government has proposed a series of major changes to the country's housing laws, from price freezes to €250 rental allowances, big tax hikes on empty homes and more.  
Published: 6 October 2021 12:18 CEST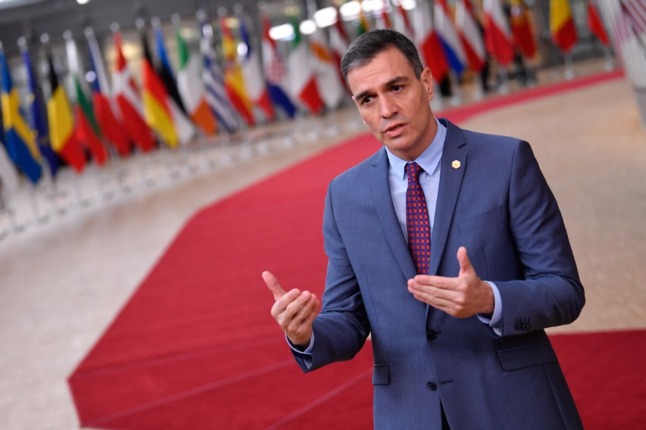 Spain's Prime Minister Pedro Sanchez announced on Tuesday young mid-income workers will get a €250 monthly rental allowance if his government's new housing law is approved. Photo: JOHN THYS / AFP / POOL
For members
How Spain will help homeowners with rising variable mortgage rates
The Spanish government and the country's banks have agreed upon a set of measures to help protect more than one million low and mid-income families from rising variable mortgage rates.
Published: 22 November 2022 10:57 CET
Updated: 27 November 2022 08:45 CET