For members
Everything that changes about life in Spain in 2022
There are plenty of both positive and negative changes to expect for those living or spending time in Spain in 2022. Here are the most important ones you should be aware of.
Published: 28 December 2021 16:35 CET
Updated: 1 January 2022 08:26 CET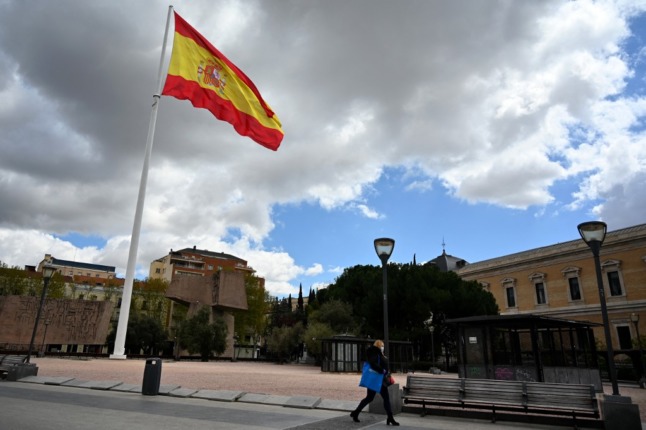 Apart from 2022 hopefully being the year when Spain and the world put a stop to the Covid-19 pandemic, there are plenty of other changes expected for the new year. (Photo by Gabriel BOUYS / AFP)
For members
Why are Spanish homes so dark?
Despite being known for its year-long sunny weather, Spain is the EU country with the fewest homes with natural light, often intentionally. Why is it that when it comes to spending time at home, Spaniards seem to love being in the dark?
Published: 3 August 2022 10:10 CEST
Updated: 7 August 2022 07:28 CEST