For members
Why you should move to this region in Spain if you want to pay less tax
There's a region in Spain where residents pay less tax on their income, assets, inheritance and property transactions, with conditions that are especially beneficial for high-income earners.
Published: 16 November 2021 15:46 CET
Updated: 20 November 2021 09:10 CET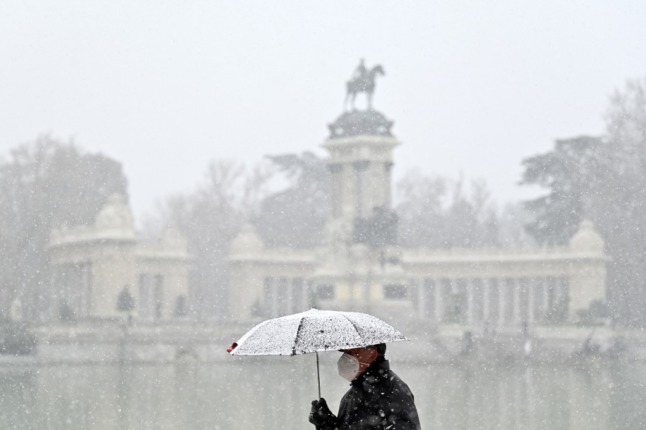 Wealth tax in Madrid is zero whereas inheritance tax is very low as well. Photo: Gabriel BOUYS / AFP
For members
Residency through passive income or pension: Is Spain or Portugal better?
Spain's non-lucrative visa and Portugal's D7 visa are both designed for non-EU citizens to be able to live in these Iberian countries and are ideal for pensioners, but how do they compare? Which is easier and offers more benefits?
Published: 16 November 2022 09:18 CET
Updated: 20 November 2022 12:19 CET