For members
Why you should move to this region in Spain if you want to pay less tax
There's a region in Spain where residents pay less tax on their income, assets, inheritance and property transactions, with conditions that are especially beneficial for high-income earners.
Published: 16 November 2021 15:46 CET
Updated: 20 November 2021 09:10 CET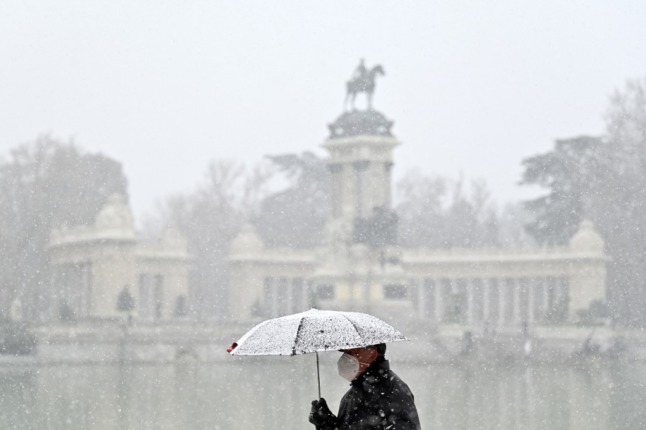 Wealth tax in Madrid is zero whereas inheritance tax is very low as well. Photo: Gabriel BOUYS / AFP
For members
Can I get my padrón online in Spain?
The padrón certificate is a handy multipurpose document you receive when you register with your local town hall in Spain. It can often be frustrating having to apply for it in person, so are you able to apply online instead?
Published: 4 July 2022 14:59 CEST