For members
Tax cuts and visas: Spain's new law for startups, investors and digital nomads
The Spanish government approved its Startups Law on Friday, which aims to attract startups, foreign investors, and remote workers with special visas and tax incentives. Here's everything you need to know.
Published: 9 July 2021 11:23 CEST
Updated: 15 December 2021 11:43 CET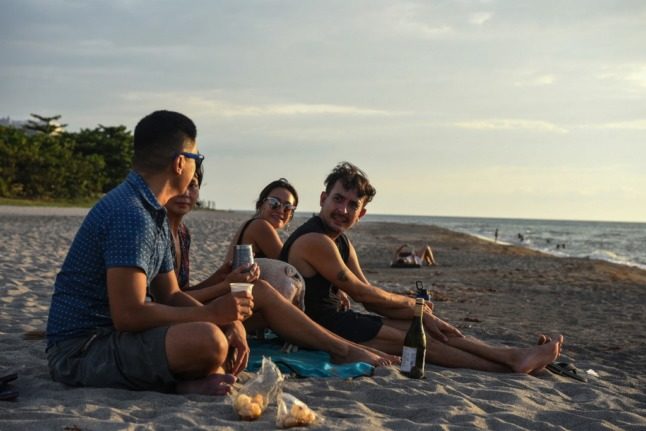 Stock photo: Maria Tan/AFP
For members
What's the inheritance tax in each region of Spain?
Inheritance tax varies greatly in Spain depending on what region you or your relations live in. Find out what the rates are in your area in 2022.
Published: 2 May 2022 09:30 CEST
Updated: 8 May 2022 09:53 CEST