For members
EXPLAINED: The visas Americans need to live and work in Spain 
A move to Spain is a dream for many US nationals who have fallen in love with the country, but what are the work permit options available to Americans who need a job in order to be allowed to live here?
Published: 28 April 2021 12:54 CEST
Updated: 15 November 2021 14:59 CET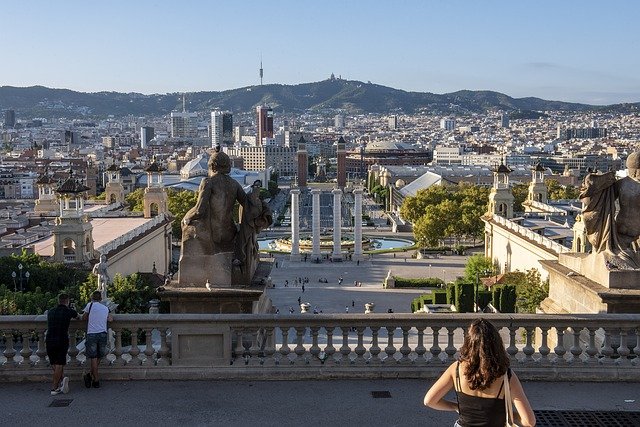 Around 9,400 Americans live in Barcelona. Photo: Jeff Chabot/Pixabay
For members
'Frustrating, but don't give up': Your advice for Brits to moving to Spain post Brexit
How easy is it to move to Spain from the UK given that freedom of movement ended with Brexit? Several Britons who have made the move tell The Local about the problems that emerge as well as the time and costs involved.
Published: 16 January 2023 15:34 CET