For members
How Americans can retire in Spain
Spain is an attractive country for US nationals looking to retire in Europe. But before you consider making the move, here are a few things you should consider, including visa options, healthcare and living costs.
Published: 7 October 2021 15:07 CEST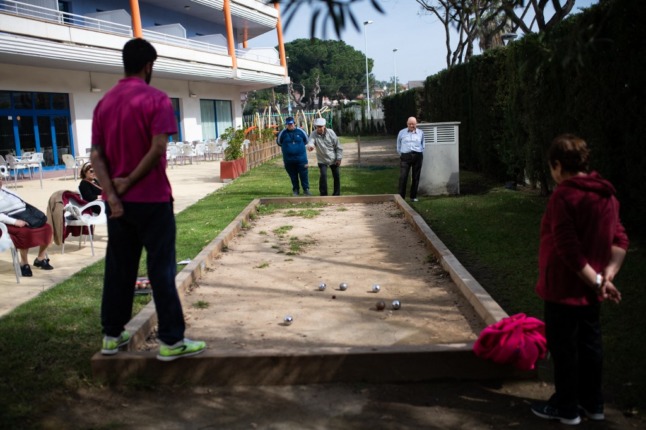 Retired citizens who want to move to Spain can apply for a non-lucrative visa, which can be renewed after a year. Photo by Josep LAGO / AFP
For members
Worker, retiree or investor: What type of Spanish visa do I need?
If you're from a non-EU country you will need a visa in order to stay in Spain for longer than 90 days, but knowing which type of permit is best for you can be tricky. Here's how to find the right one for you based on your circumstances.
Published: 12 May 2022 09:32 CEST
Updated: 14 May 2022 10:00 CEST