For members
What are the best private health insurance options in Spain for Brits?
If you're planning on moving to Spain and are not retired or don't have a job yet, you'll need to get private healthcare insurance in order to qualify for residency.
Published: 10 August 2020 16:55 CEST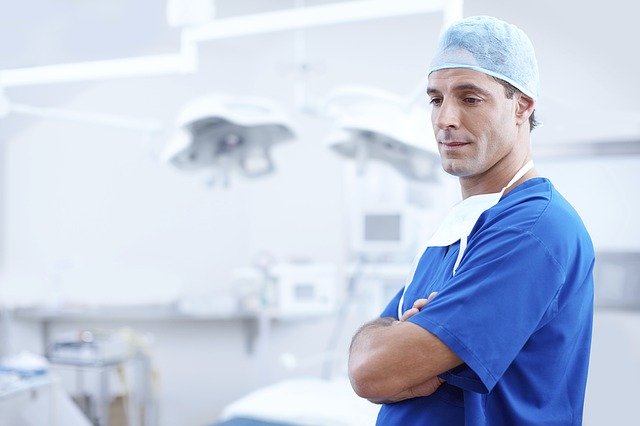 How to navigate private health insurance in Spain. Photo: Free-Photos/Pixabay
Anger grows as no solution found yet for in limbo UK drivers in Spain 
British drivers living in Spain are becoming increasingly disgruntled at the lack of solutions two weeks after they were told their UK licences were no longer valid, with the latest update from the UK Embassy suggesting it could still take "weeks" to reach a deal. 
Published: 13 May 2022 12:27 CEST