For members
What are the best private health insurance options in Spain for Brits?
If you're planning on moving to Spain and are not retired or don't have a job yet, you'll need to get private healthcare insurance in order to qualify for residency.
Published: 10 August 2020 16:55 CEST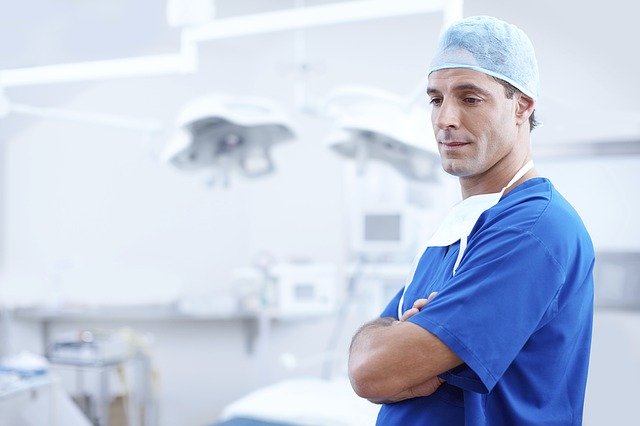 How to navigate private health insurance in Spain. Photo: Free-Photos/Pixabay
For members
UK driving licences in Spain: When no news is bad news
The UK Ambassador to Spain has given an update on the driving licence debacle, with nothing new to genuinely give hope to the thousands of in-limbo drivers whose increasing frustration has led one group to try and take matters into their own hands.
Published: 28 September 2022 11:27 CEST