For members
Where can you get free tapas in Spain?
Not everywhere will offer you free tapas in Spain, but there are some cities where the tradition lives on. Read on to find out where they are, how you can get a free 'tapa' and the slight differences between each place.
Published: 11 August 2022 11:05 CEST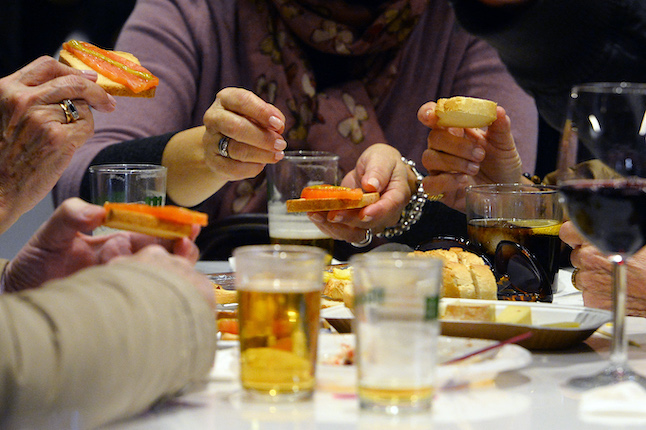 Where to get free tapas in Spain? Photo: GERARD JULIEN / AFP)
Menú del día map: Where has Spain's staple meal become most expensive?
With inflation putting up the price of everything from olive oil to electricity bills, now a Spanish custom renowned for its value for money is also being affected: the menú del día.
Published: 26 September 2022 15:16 CEST
Updated: 26 September 2022 16:54 CEST