For members
What to order at a restaurant in each region of Spain
Regional cuisine differs greatly between different areas of Spain, so if you're travelling in the country and not sure of the best dish to order, here's the food that's famous in each Spanish region.
Published: 13 August 2020 10:06 CEST
Updated: 26 April 2022 12:18 CEST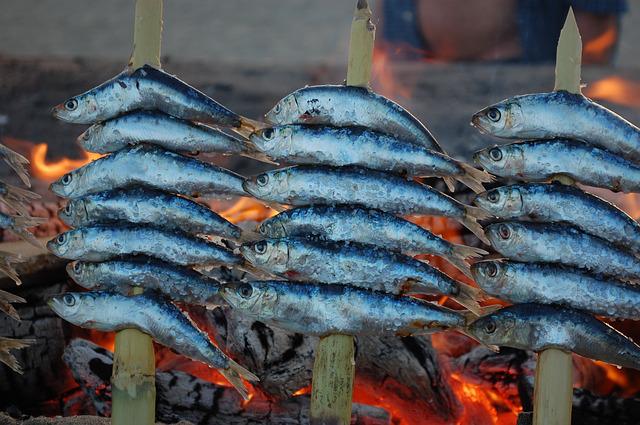 Espetos de sardinas (grilled sardines on skewers) is one of the best food to order in Andalusia, especially if you're in Málaga province. Photo: Guillermo Gavilla/Pixabay
Menú del día map: Where has Spain's staple meal become most expensive?
With inflation putting up the price of everything from olive oil to electricity bills, now a Spanish custom renowned for its value for money is also being affected: the menú del día.
Published: 26 September 2022 15:16 CEST
Updated: 26 September 2022 16:54 CEST