For members
Worker, retiree or investor: What type of Spanish visa do I need?
If you're from a non-EU country you will need a visa in order to stay in Spain for longer than 90 days, but knowing which type of permit is best for you can be tricky. Here's how to find the right one for you based on your circumstances.
Published: 12 May 2022 09:32 CEST
Updated: 29 July 2022 14:03 CEST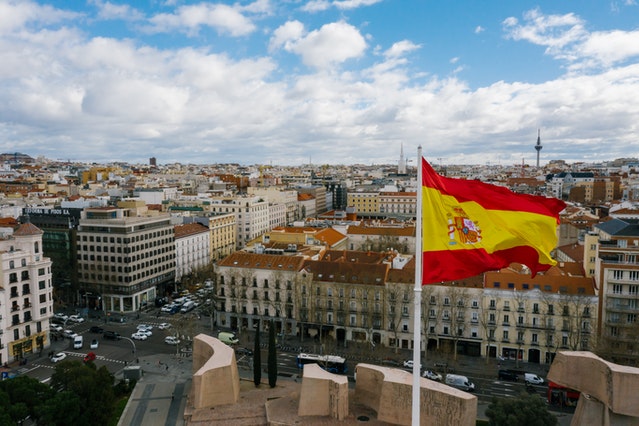 What Spanish visa should you apply for if you're a non-EU national wanting to stay in Spain for longer than three months. Photo: Mikhail Nilov/Pexels
For members
Six hard facts Americans should be aware of before moving to Spain 
There are 40,000 US nationals living in Spain but the road to residency and integration isn't always straightforward for them. Here are six practical points Americans should factor in before embarking on a move to 'España', from work, to tax and healthcare.
Published: 4 August 2022 13:26 CEST
Updated: 7 August 2022 07:24 CEST