For members
Q&A: Can EU nationals bring non-EU family members over to Spain?
If you're an EU national living in or wanting to move to Spain, find out if can you can bring a non-EU family member to live with you. Here, we answer some of the most common questions surrounding the process.
Published: 20 September 2021 18:54 CEST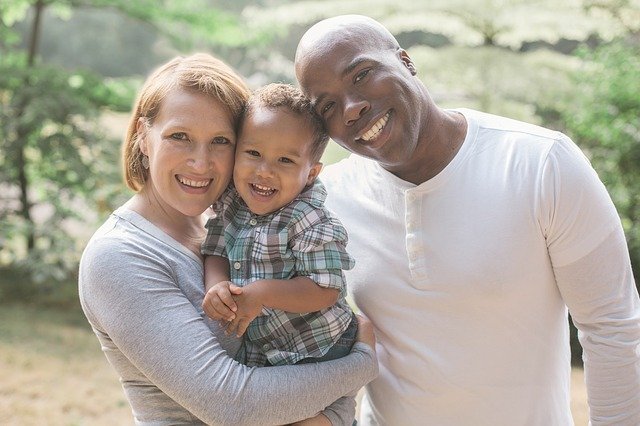 Can EU nationals bring non-EU nationals with them to live in Spain? Photo: Brad Dorsey / Pixabay
For members
What will Spain's income requirement for the digital nomad visa be?
Spain's new digital nomad visa will have to compete with other countries' alluring residency offers for remote workers. What is Spain's minimum income requirement likely to be and how will it stack up against other nations' visas?
Published: 18 November 2022 11:25 CET