For members
Q&A: Can EU nationals bring non-EU family members over to Spain?
If you're an EU national living in or wanting to move to Spain, find out if can you can bring a non-EU family member to live with you. Here, we answer some of the most common questions surrounding the process.
Published: 20 September 2021 18:54 CEST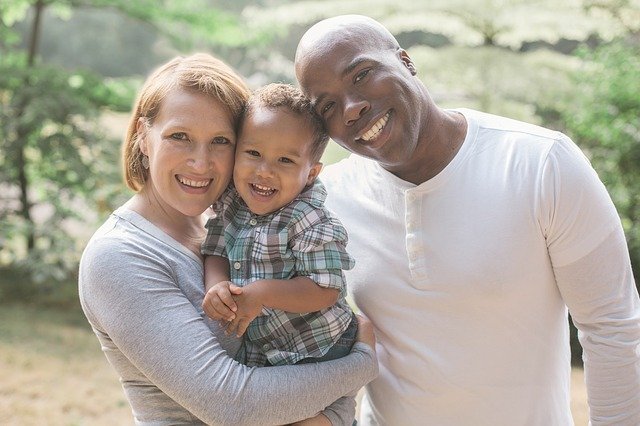 Can EU nationals bring non-EU nationals with them to live in Spain? Photo: Brad Dorsey / Pixabay
For members
Worker, retiree or investor: What type of Spanish visa do I need?
If you're from a non-EU country you will need a visa in order to stay in Spain for longer than 90 days, but knowing which type of permit is best for you can be tricky. Here's how to find the right one for you based on your circumstances.
Published: 12 May 2022 09:32 CEST
Updated: 14 May 2022 10:00 CEST