For members
Spain property roundup: Calls for new visa for home owners and what's residential tourism
In this week's Spanish property news roundup we look at the predicted slowdown in sales in 2022, a campaign for a Spanish visa for non-resident second-home owners, why Spain is a leader in 'residential tourism' and plenty more.
Published: 7 June 2022 13:28 CEST
Updated: 11 June 2022 08:51 CEST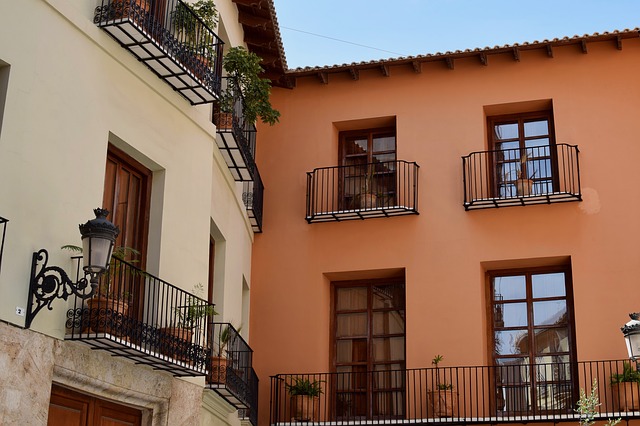 Valencia is the most popular region with foreign buyers. Photo: Rubén M. i Santos / Pixabay
For members
Six hard facts Americans should be aware of before moving to Spain 
There are 40,000 US nationals living in Spain but the road to residency and integration isn't always straightforward for them. Here are six practical points Americans should factor in before embarking on a move to 'España', from work, to tax and healthcare.
Published: 4 August 2022 13:26 CEST
Updated: 7 August 2022 07:24 CEST