For members
Moving to Spain: A quick guide to the best neighbourhoods in Alicante 
If you're thinking of moving to Alicante, you may be trying to decide between a small town on the Costa Blanca or a bigger city. Former Alicante resident Conor Faulkner talks us through the most charming and well-serviced 'barrios' to move to in the capital.
Published: 2 November 2021 10:42 CET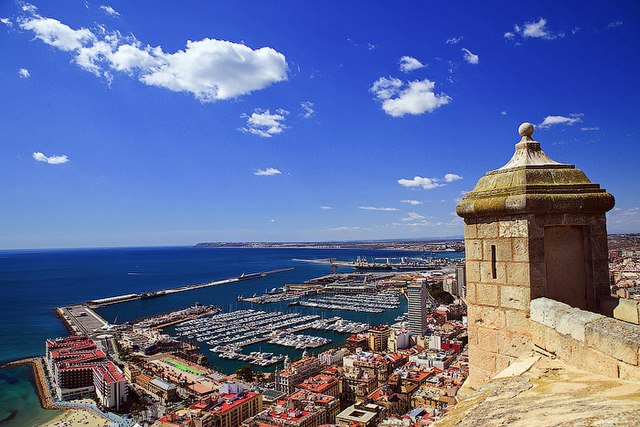 Port of Alicante seen from the Castle of Santa Bárbara. Photo: Bfoto.ru/Wikipedia
For members
Residency through passive income or pension: Is Spain or Portugal better?
Spain's non-lucrative visa and Portugal's D7 visa are both designed for non-EU citizens to be able to live in these Iberian countries and are ideal for pensioners, but how do they compare? Which is easier and offers more benefits?
Published: 16 November 2022 09:18 CET
Updated: 20 November 2022 12:19 CET