For members
Moving to Spain: A quick guide to the best neighbourhoods in Alicante 
If you're thinking of moving to Alicante, you may be trying to decide between a small town on the Costa Blanca or a bigger city. Former Alicante resident Conor Faulkner talks us through the most charming and well-serviced 'barrios' to move to in the capital.
Published: 2 November 2021 10:42 CET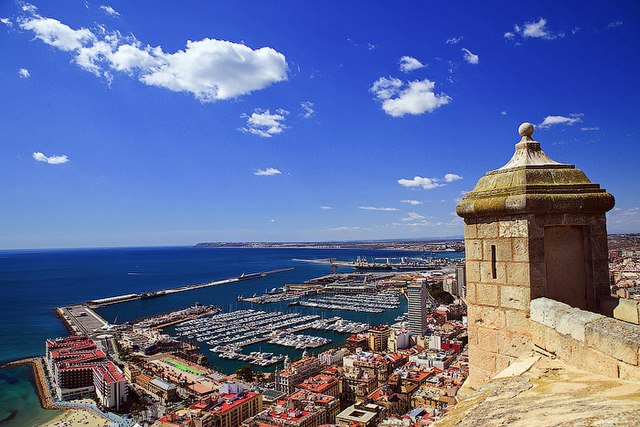 Port of Alicante seen from the Castle of Santa Bárbara. Photo: Bfoto.ru/Wikipedia
For members
What's the inheritance tax in each region of Spain?
Inheritance tax varies greatly in Spain depending on what region you or your relations live in. Find out what the rates are in your area in 2022.
Published: 2 May 2022 09:30 CEST
Updated: 8 May 2022 09:53 CEST