For members
What the Euribor rise means for property buyers and owners in Spain
The rise in the Euribor interest rate, used to calculate mortgage payments in Spain, is causing big changes in the mortgage rates.
Published: 20 May 2022 12:59 CEST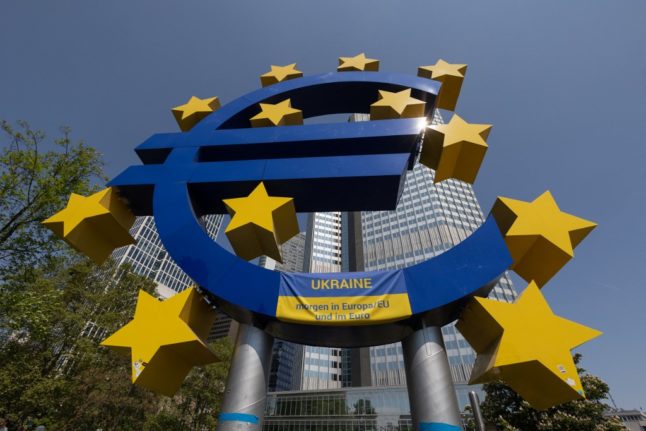 One way to weather the storm of interest rate increases is to change your Spanish mortgage from a variable to a fixed rate. (Photo by Yann Schreiber / AFP)
For members
Home insurance in Spain: How does it work and what does it cover?
Home insurance in Spain has policies which may differ from what you're used to in your home country. Here's why Spanish home insurance may surprise you in terms of what it covers, what it costs, key info and whether it's worth getting.
Published: 28 November 2022 13:09 CET