For members
Q&A: When do I need to fill out Spain's Covid health control form for travel?
Having doubts about whether you need to fill out Spain's travel health control form? Here is some useful information for international travellers heading to Spain or even those just transiting through the country.
Published: 23 March 2022 12:23 CET
Updated: 27 April 2022 09:49 CEST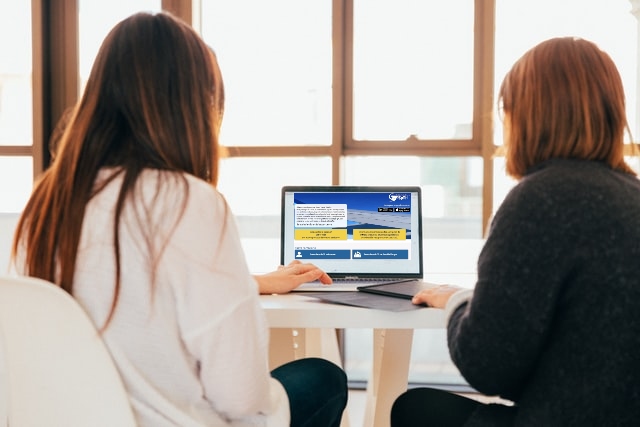 Are there situations when travellers don't need to fill out the health control form before arriving in Spain? Yes. Photo: KOBU Agency/Unsplash
TRAVEL: Spain extends ban on unvaccinated non-EU tourists
Britons, Americans and other non-EU/Schengen travellers who are neither vaccinated nor recently recovered from Covid-19 will not be able to visit Spain for tourism for at least another month, Spanish authorities have confirmed.
Published: 16 May 2022 11:24 CEST