For members
A step-by-step guide on how to fill out Spain's Health Control Form
Here's everything you need to know about how to fill out Spain's Health Control Form, which you may need to complete before entering the country.
Published: 25 March 2022 13:51 CET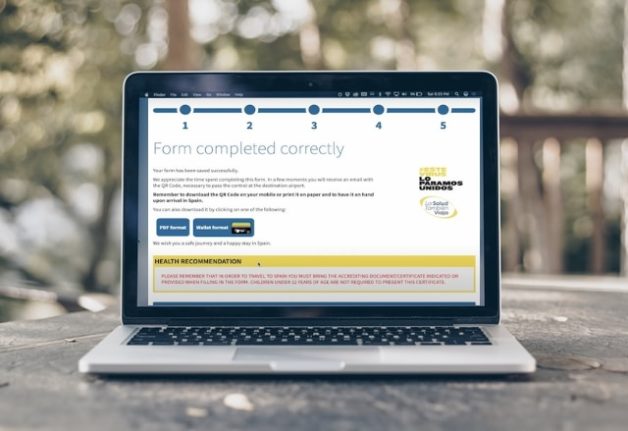 Want help with every step of filling out Spain's travel health control form? Here is our guide. Photo: Ben Kolde/Unsplash
Spain calls for return of face masks indoors as Covid cases rise
Spain's Health Ministry has recommended Spaniards put their masks back on in indoor public settings, calling for "caution" as the seventh coronavirus wave sees cases and hospitalisations rise across the country.
Published: 4 July 2022 12:36 CEST