For members
Step by step: how to apply for Spanish nationality
There are many reasons to apply for Spanish citizenship: from getting the right to vote in elections to faster airport queues - but the process can sometimes be long and confusing. Here's a list of the requirements, and a step by step guide for the application process.
Published: 3 March 2022 11:28 CET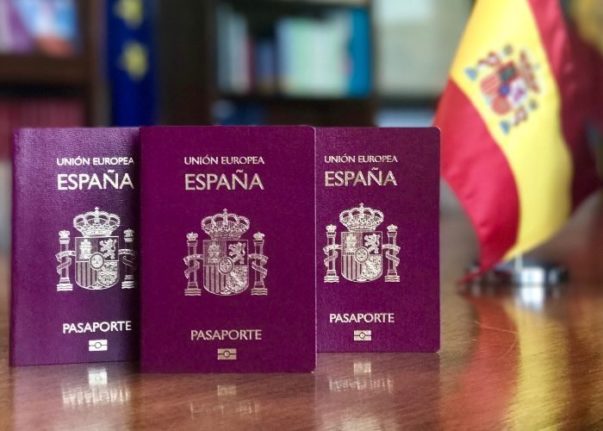 Here are the steps to follow if you want to apply for Spanish nationality. Photo: Spain's Foreign Ministry
For members
Why Spain's nationality deal with Romania is good for other foreigners
Spain has committed to allow Romanians to acquire dual citizenship a year after it reached the same deal with France, a sign that authorities are making it easier for more foreigners to hold onto their original nationality when becoming Spanish.
Published: 25 November 2022 11:19 CET