For members
Step by step: how to apply for Spanish nationality
There are many reasons to apply for Spanish citizenship: from getting the right to vote in elections to faster airport queues - but the process can sometimes be long and confusing. Here's a list of the requirements, and a step by step guide for the application process.
Published: 3 March 2022 11:28 CET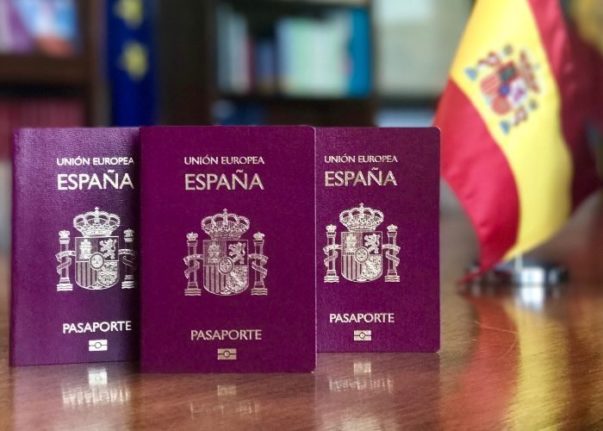 Here are the steps to follow if you want to apply for Spanish nationality. Photo: Spain's Foreign Ministry
For members
Seven reasons to get Spanish nationality (and four not to)
If you're a long-term resident in Spain, the question of taking Spanish nationality might have crossed your mind. So what are the pros and cons of acquiring Spanish citizenship through residency according to a foreign resident who has done just that?
Published: 23 February 2022 17:11 CET
Updated: 26 February 2022 09:08 CET