For members
Padrón: 16 things you should know about Spain's town hall registration
The padrón document you get when registering at your local town hall in Spain has many hidden uses and also causes plenty of doubts among foreigners who aren't sure what having this certificate entails.
Published: 20 October 2021 11:56 CEST
Updated: 23 July 2022 07:04 CEST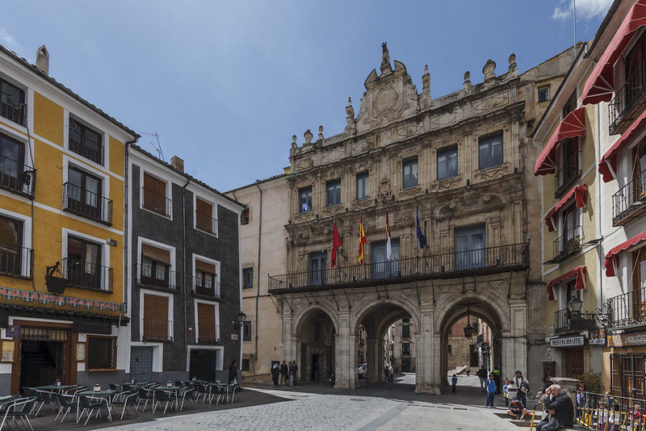 The beautiful Cuenca town hall in central Spain. The padrón document you get from your local ayuntamiento has many uses. Photo: José Manuel Armengod/Flickr
For members
Why does tap water taste strange in some parts of Spain?
If you live in Spain or spend time here, you've probably noticed that the tap water tastes pretty bad in some parts of the country. Why is that? And where in Spain is the best (and worst) tap water?
Published: 3 November 2022 11:28 CET