For members
Seven reasons to get Spanish nationality (and four not to)
If you're a long-term resident in Spain, the question of taking Spanish nationality might have crossed your mind. So what are the pros and cons of acquiring Spanish citizenship through residency according to a foreign resident who has done just that?
Published: 23 February 2022 17:11 CET
Updated: 26 February 2022 09:08 CET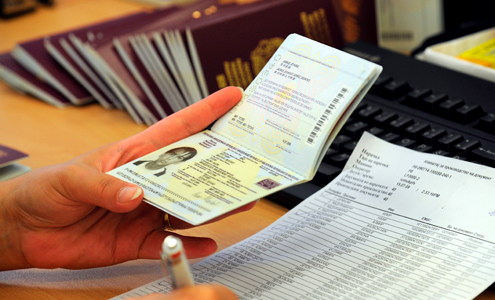 Overall, the pros of becoming Spanish outweigh the cons, but you will have to live in Spain a long time before you can get citizenship. Photo: Spanish Ministry of Foreign Affairs
Spanish government divided over proposed menstruation leave bill
Talk of abortion policy reform and proposed menstrual leave has dominated Spanish discourse this week, but it's also dividing Spain's coalition government.
Published: 13 May 2022 13:26 CEST