For members
Driving in Spain: What are the extra costs of owning a car?
Aside from a car's own individual price, what other costs do people thinking of buying a car in Spain have to consider before deciding whether it's worth the expense? 
Published: 15 November 2021 12:53 CET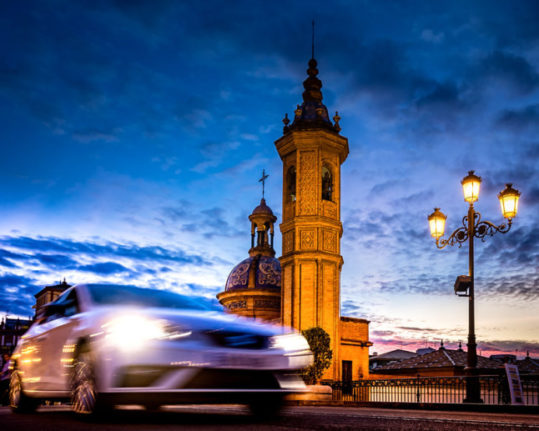 If you're thinking of buying a car in Spain, aside from the vehicle's price you should consider the costs of fuel, services, insurance and more. Photo: Marco Nürnberger/Flickr
For members
What's the inheritance tax in each region of Spain?
Inheritance tax varies greatly in Spain depending on what region you or your relations live in. Find out what the rates are in your area in 2022.
Published: 2 May 2022 09:30 CEST
Updated: 8 May 2022 09:53 CEST