For members
What are the reasons for losing Spanish residency or nationality and can I get it back?
You may have spent a lot of time and effort gaining residency in Spain or even Spanish citizenship, but there are several scenarios in which you could lose your rights to these. Find out what they are and if you can get your status back again.
Published: 28 July 2021 17:19 CEST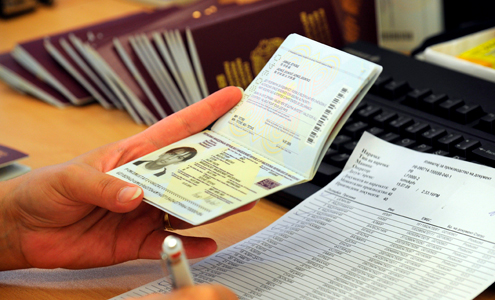 Can you lose Spanish residency or citizenship? Photo: Spain's Foreign Ministry
Why you should think twice about buying a car in Spain, even if it's second hand
A combination of supply and demand problems caused by the pandemic and a lack of microchips is making cars much harder to come by in Spain. Here's why you should perhaps consider holding off on buying that vehicle you had in mind for now.
Published: 23 July 2022 08:02 CEST