For members
Q&A: What Brits in Spain need to know about tax and residence after Brexit
Now that the UK is no longer part of the EU, many of our British readers have been asking us about the residency and tax rules in Spain post-Brexit. We spoke to Blevins Franks's Jason Porter to offer some clarity on some common queries and worries.
Published: 16 June 2021 16:57 CEST
Updated: 20 June 2021 09:53 CEST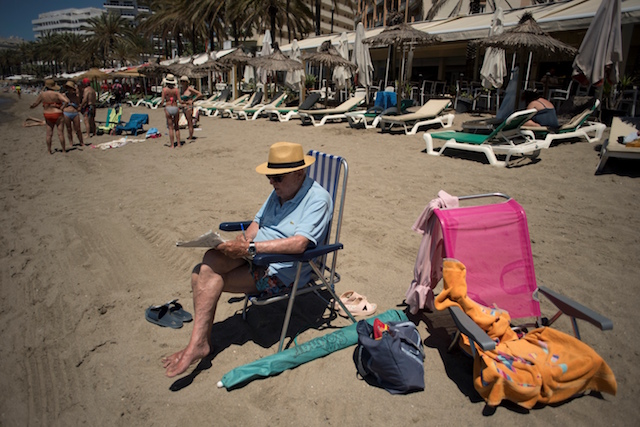 Residency and tax issues in Spain post Brexit. Image: JORGE GUERRERO / AFP
For members
Is Spain going cashless?
Card payments are on the rise in Spain, but many Spaniards still use cash in their day-to-day life. Scandinavian countries are heading in the digital direction, but could Spain ever go cashless?
Published: 6 October 2022 17:05 CEST