For members
Reader question: Can I be a resident in Spain and the UK?
Several readers have contacted us to ask if they can apply to be residents in both the UK and Spain in order to be able to stay in Spain longer than 90 days in 180 and to avoid paying more taxes in one or the other. Here's what you need to know.
Published: 7 July 2021 13:04 CEST
Updated: 11 July 2021 13:26 CEST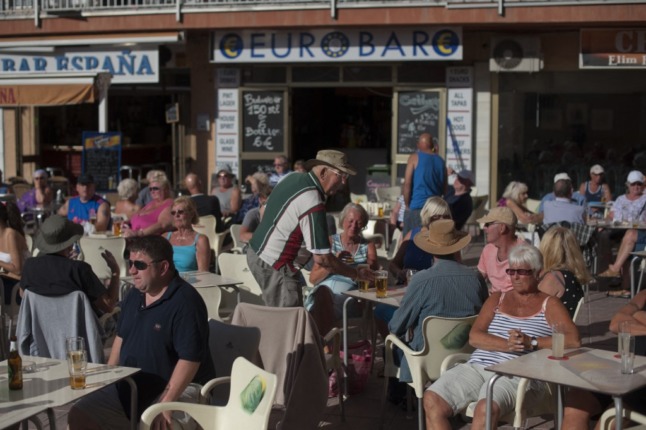 A terrace bar in the Costal del Sol town of Benalmadena before the pandemic. JORGE GUERRERO / AFP
Anger grows as no solution found yet for in limbo UK drivers in Spain 
British drivers living in Spain are becoming increasingly disgruntled at the lack of solutions two weeks after they were told their UK licences were no longer valid, with the latest update from the UK Embassy suggesting it could still take "weeks" to reach a deal. 
Published: 13 May 2022 12:27 CEST