For members
Everything you need to know about getting Spanish citizenship
As Brexit edges closer has more and more British nationals are considering the option of Spanish nationality. Here is how to do it.
Published: 16 December 2019 10:26 CET
Updated: 30 September 2020 14:26 CEST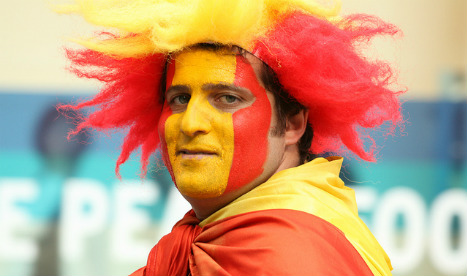 Photo: CoffeTableArtStuff/Flickr
For members
Descendants of International Brigades can get fast-track Spanish nationality
Spain will give the descendants of International Brigade fighters who fought fascism during the Civil War an expressway to Spanish citizenship and dual nationality, with people from the UK, the US and many other countries eligible.
Published: 1 December 2022 15:28 CET