For members
Reader question: Does Spain's TIE residency card always have an expiry date?
Does the residency document issued to non-EU nationals (including Britons now) living in Spain always have to be renewed after a period of time?
Published: 7 July 2021 16:48 CEST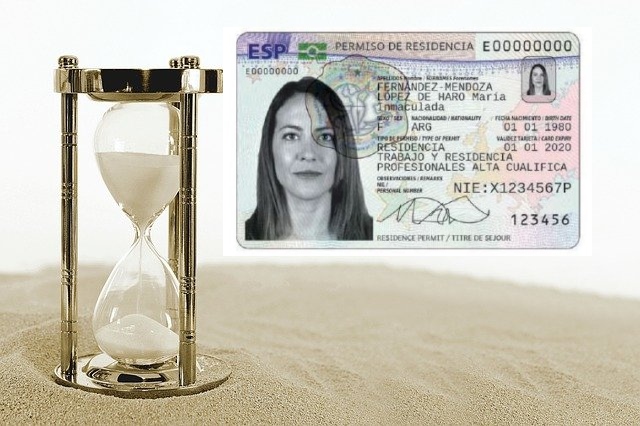 Image: anncapictures/Pixabay
For members
EXPLAINED: What are the main obstacles to finding a job when moving to an EU country?
Moving to another country is never easy, as it requires going through cultural changes and administrative formalities. It can be even more complicated when looking for a job.
Published: 4 July 2022 15:49 CEST