For members
11 Valencia life hacks that will make you feel like a local
Valencia is rapidly growing in popularity, and in 2020 it even topped the list as the most desirable city to live in for foreign residents, thanks to its stunning architecture, beaches, laidback lifestyle, and of course famous cuisine. Life here can take some getting used to, however, so here are our top Valencia life hacks to help make things easier.
Published: 1 July 2021 18:12 CEST
Updated: 19 September 2021 09:24 CEST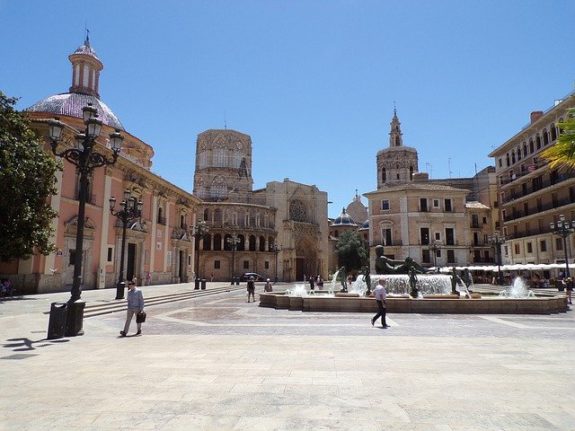 Photo: Andrea Castello / Pixabay
For members
Can I get my padrón online in Spain?
The padrón certificate is a handy multipurpose document you receive when you register with your local town hall in Spain. It can often be frustrating having to apply for it in person, so are you able to apply online instead?
Published: 4 July 2022 14:59 CEST