For members
How much does it really cost to live in Spain's Valencia?
Valencia is one of Spain's most popular destinations and considerably cheaper than Barcelona and Madrid. Valencia-based journalist Conor Faulkner breaks down rent, transport, grocery and other costs in this lively coastal city.
Published: 10 November 2022 17:03 CET
Updated: 13 November 2022 09:05 CET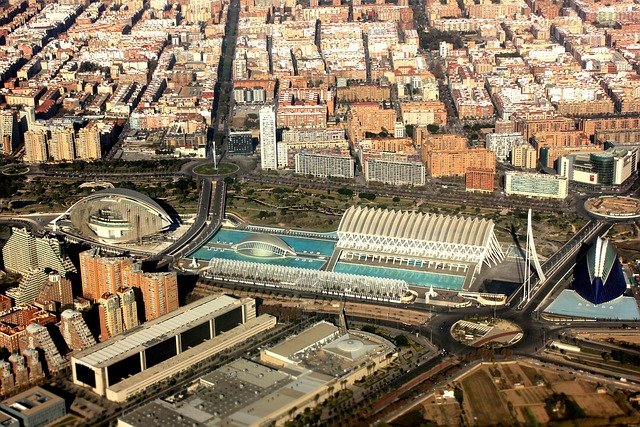 With a population of almost 800,000, Valencia is big enough to feel like a city but not as suffocating as its bigger neighbours Madrid and Barcelona can feel at times. Photo: Pixabay.
For members
Which startups succeed in Spain (and which ones fail)?
Foreigners thinking of setting up a startup in Spain should keep in mind that one in five new companies here doesn't last longer than 12 months. Here's what the data available says about the businesses that find success and those that don't.
Published: 22 November 2022 17:29 CET