For members
Brexit: Do I really have to give up my British passport to become Spanish?
Brexit has caused many Brits in Spain to seriously think about applying for Spanish nationality in order to secure citizenship as a European and guarantee their rights to live in the European Union.
Published: 14 January 2020 14:42 CET
Updated: 21 April 2021 16:11 CEST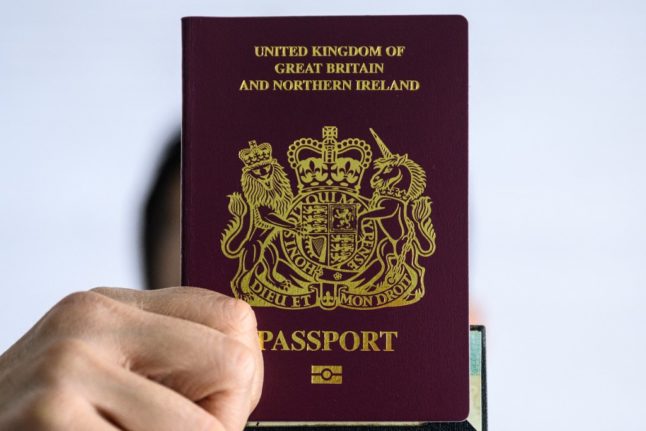 Photo: Anthony WALLACE/AFP
Reciprocal healthcare agreements between Spain and Gibraltar end
The Spanish government has confirmed that it will not extend its reciprocal healthcare agreements with Gibraltar, meaning that from July 1st 2022, it will come to an end.
Published: 1 July 2022 15:08 CEST