For members
Why some residency applications by Britons in Spain are rejected (and how to appeal)
Some UK nationals applying for residency in Spain for the first time are having their applications rejected. We spoke to some of the groups helping Britons register to find out where the main problems are and how the appeal process works. 
Published: 8 April 2021 10:33 CEST
Updated: 21 August 2021 16:46 CEST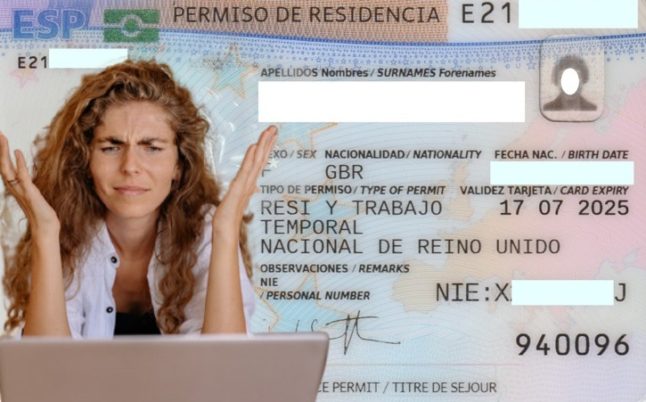 Have you had problems getting your Spanish TIE residency card (seen here in background)? Photo: Yan Krukov/Pexels
For members
What is the latest on Gibraltar's Brexit status?
With 2023 approaching and negotiations between Gibraltar, the UK, EU and Spain dragging on for yet another year, what is the latest on Gibraltar and Brexit? Will they reach a deal before New Year and how could it affect life in Gibraltar and Spain?
Published: 30 November 2022 11:01 CET