For members
Why some residency applications by Britons in Spain are rejected (and how to appeal)
Some UK nationals applying for residency in Spain for the first time are having their applications rejected. We spoke to some of the groups helping Britons register to find out where the main problems are and how the appeal process works. 
Published: 8 April 2021 10:33 CEST
Updated: 21 August 2021 16:46 CEST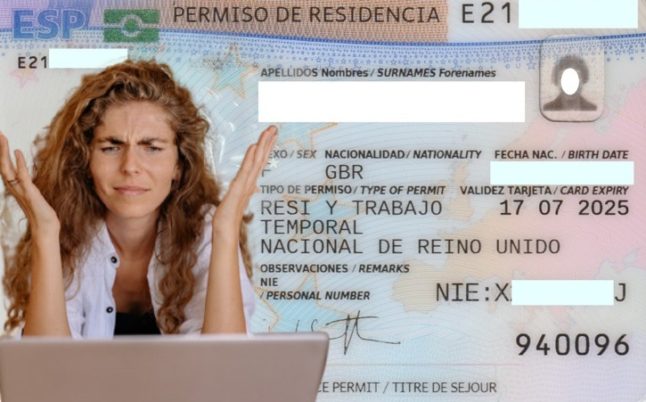 Have you had problems getting your Spanish TIE residency card (seen here in background)? Photo: Yan Krukov/Pexels
For members
EXPLAINED: What are the main obstacles to finding a job when moving to an EU country?
Moving to another country is never easy, as it requires going through cultural changes and administrative formalities. It can be even more complicated when looking for a job.
Published: 4 July 2022 15:49 CEST