For members
Why are the Spanish 'so bad' at speaking English?
After a global study earlier this month ranked Spain among the worst in the EU when it comes to speaking English, The Local asked its readers why, in their opinion, the country is struggling so much with its English language skills.
Published: 20 November 2019 09:11 CET
Updated: 19 November 2020 12:30 CET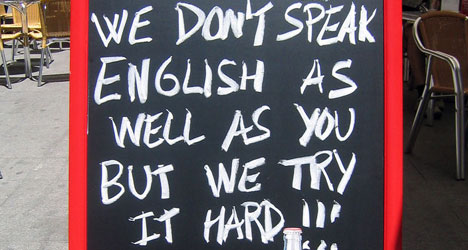 Photo: andreasmarx / Flickr
For members
New rules and laws: Everything that changes in Spain in July 2021
As the month of July kicks off in Spain, we take a close look at all the important changes that come with it, from vaccines to entry requirements, new VAT charges, car devices and more.
Published: 29 June 2021 11:20 CEST
Updated: 3 July 2021 09:36 CEST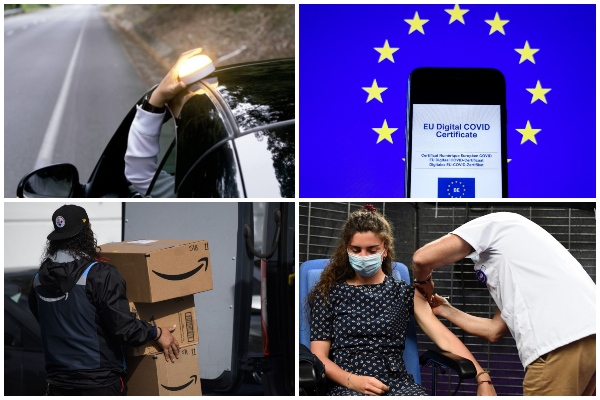 Photos: Help Flash/AFP