For members
Ten things I wish I'd known before I started teaching English in Spain
What would English-language teachers in Spain do differently if they could start all over again? Cormac Breen draws from his own experiences and that of other 'profesores de inglés' to offer some invaluable advice.
Published: 24 October 2022 17:04 CEST
Updated: 29 October 2022 09:24 CEST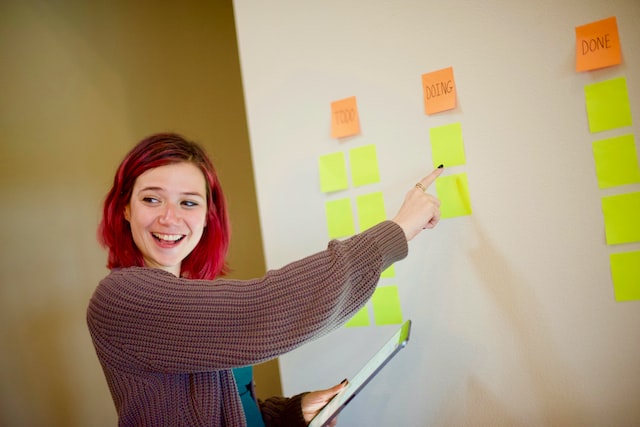 What regrets and tips do English-language teachers have for those thinking of moving to Spain and pursuing teaching work. Photo: Parabol/Unsplash
'Spain must invest in Spaniards rather than turning to migrants': EU work chief
The European Commission's head for jobs and social rights has said Spain "must first find a solution for young people, women and the elderly" with regard to its labour market and "see later if they need immigrants".
Published: 23 November 2022 09:34 CET