For members
EXPLAINED: Will the price of properties drop in Spain?
With experts widely predicting a big drop in property prices across Europe, will they fall in Spain? And if so, by how much and when?
Published: 12 October 2022 17:21 CEST
Updated: 16 October 2022 06:02 CEST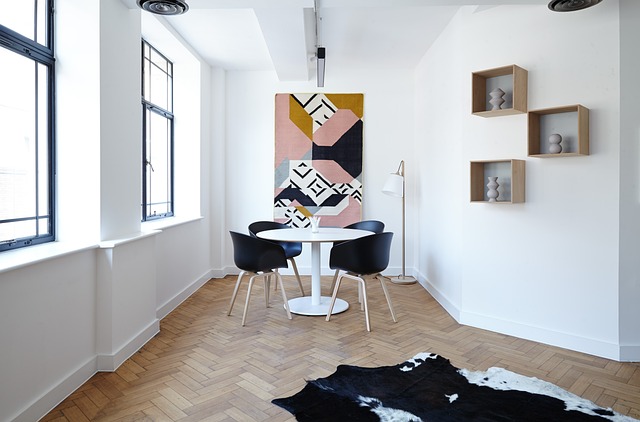 Photo: Pixabay.
For members
How Spain will help homeowners with rising variable mortgage rates
The Spanish government and the country's banks have agreed upon a set of measures to help protect more than one million low and mid-income families from rising variable mortgage rates.
Published: 22 November 2022 10:57 CET