For members
Why mortgage payments in Spain could increase by up to €120 a month
The continued rise of the Euribor rate means that monthly mortgage payments could be set to get more expensive.
Published: 5 September 2022 09:59 CEST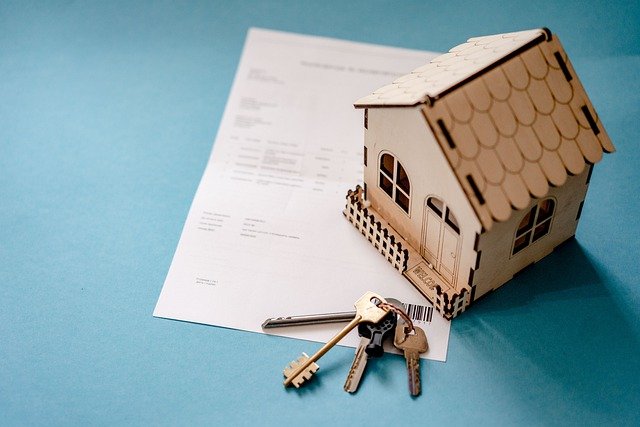 Photo: Pixabay.
For members
The cheapest rates Spain's electricity companies don't want you to know about
Finding a cheaper tariff is one of the best ways to counteract skyrocketing electricity bills, but a leading consumer watchdog has warned Spain's electricity providers are not always open to telling customers about the best deal they can get.
Published: 23 September 2022 09:57 CEST
Updated: 23 September 2022 12:36 CEST