For members
Paying for public healthcare in Spain: the pros and cons of the 'convenio especial'
If you live in Spain but can't use the public health system as a result of not having social security, there is another way to access public healthcare. Find out if this 'special agreement' is right for you or if you're better off getting private healthcare.
Published: 11 August 2022 16:25 CEST
Updated: 17 August 2022 07:56 CEST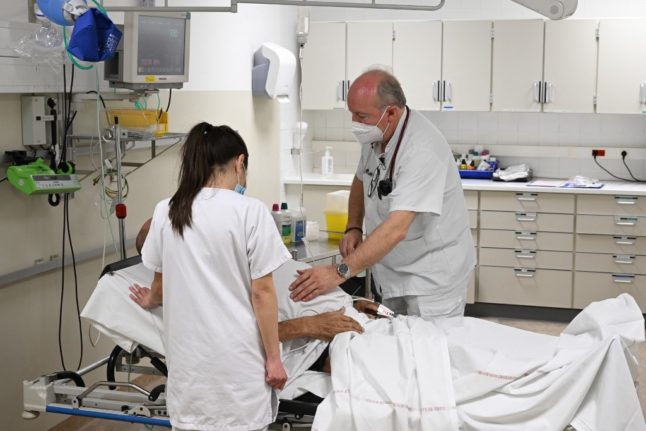 What are the advantages and disadvantages of Spain's convenio especial? (Photo by Nicolas TUCAT / AFP)
For members
What is the average waiting time across Spain to see a doctor?
Find out the average amount of time you'll have to wait to see your GP, a specialist and get a non-urgent surgery in your region of Spain.
Published: 15 September 2022 17:14 CEST