For members
Banking giant Barclays to close all accounts of Brits living in Spain
UK nationals living in Spain have begun to receive letters from their bank telling them that their accounts will be closed, in an apparent post-Brexit change. Have you been affected?
Published: 28 July 2022 10:04 CEST
Updated: 30 July 2022 06:42 CEST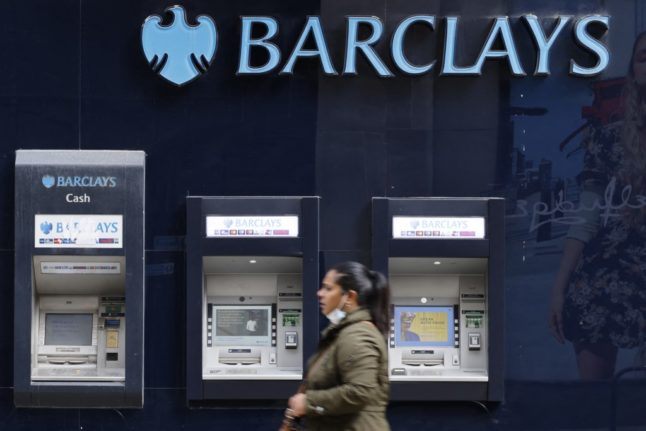 Since Brexit, the UK banking sector no longer has access to the 'passporting' system which allows banks to operate in multiple EU countries without having to apply for a separate banking licence for each country. Photo by Tolga Akmen / AFP
UK driving licences in Spain: When no news is bad news
The UK Ambassador to Spain has given an update on the driving licence debacle, with nothing new to genuinely give hope to the thousands of in-limbo drivers whose increasing frustration has led one group to try and take matters into their own hands.
Published: 28 September 2022 11:27 CEST