For members
BREXIT: Premium Bond holders in Spain may have to cash in if no UK bank account
British residents of Spain have flagged up the latest Brexit consequence that could affect not just them, but also UK nationals living in other EU countries. Holders of Premium Bonds have been warned they may have to cash in their investments if they can no longer hold a bank account in their home country. 
Published: 6 July 2022 09:46 CEST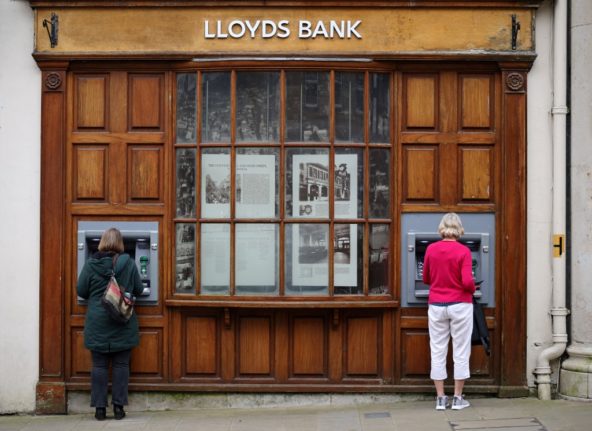 Lloyds Bank, Barclays and Coutts are among the lenders who have been closing accounts of their UK customers resident in the EU.(Photo by ADRIAN DENNIS / AFP)
For members
What is the latest on Gibraltar's Brexit status?
With 2023 approaching and negotiations between Gibraltar, the UK, EU and Spain dragging on for yet another year, what is the latest on Gibraltar and Brexit? Will they reach a deal before New Year and how could it affect life in Gibraltar and Spain?
Published: 30 November 2022 11:01 CET