For members
Ask the expert: What are the best UK banks for Brits in Spain?
An increasing number of British high street banks are closing the accounts of their customers who are living in Spain - so what are the best options if you still need a UK account?
Published: 28 July 2022 12:13 CEST
Updated: 31 July 2022 08:31 CEST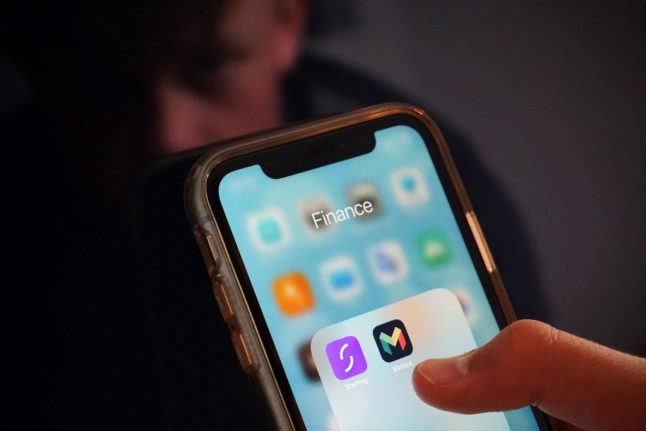 Since Brexit, banks need extra licences to operate in EU countries and many of them are just deciding that it's not worth it. So what are your alternatives if you're a Brit living in Spain? Photo: Adrian Dennis/AFP
For members
Rising inflation in Spain: Six cost-cutting ways to fight it
With everything from food to electricity becoming more expensive, people in Spain will spend on average €1,100 more on daily costs in 2022 than the previous year. Here are some top tips for tightening your belt as inflation bites.
Published: 1 August 2022 11:53 CEST